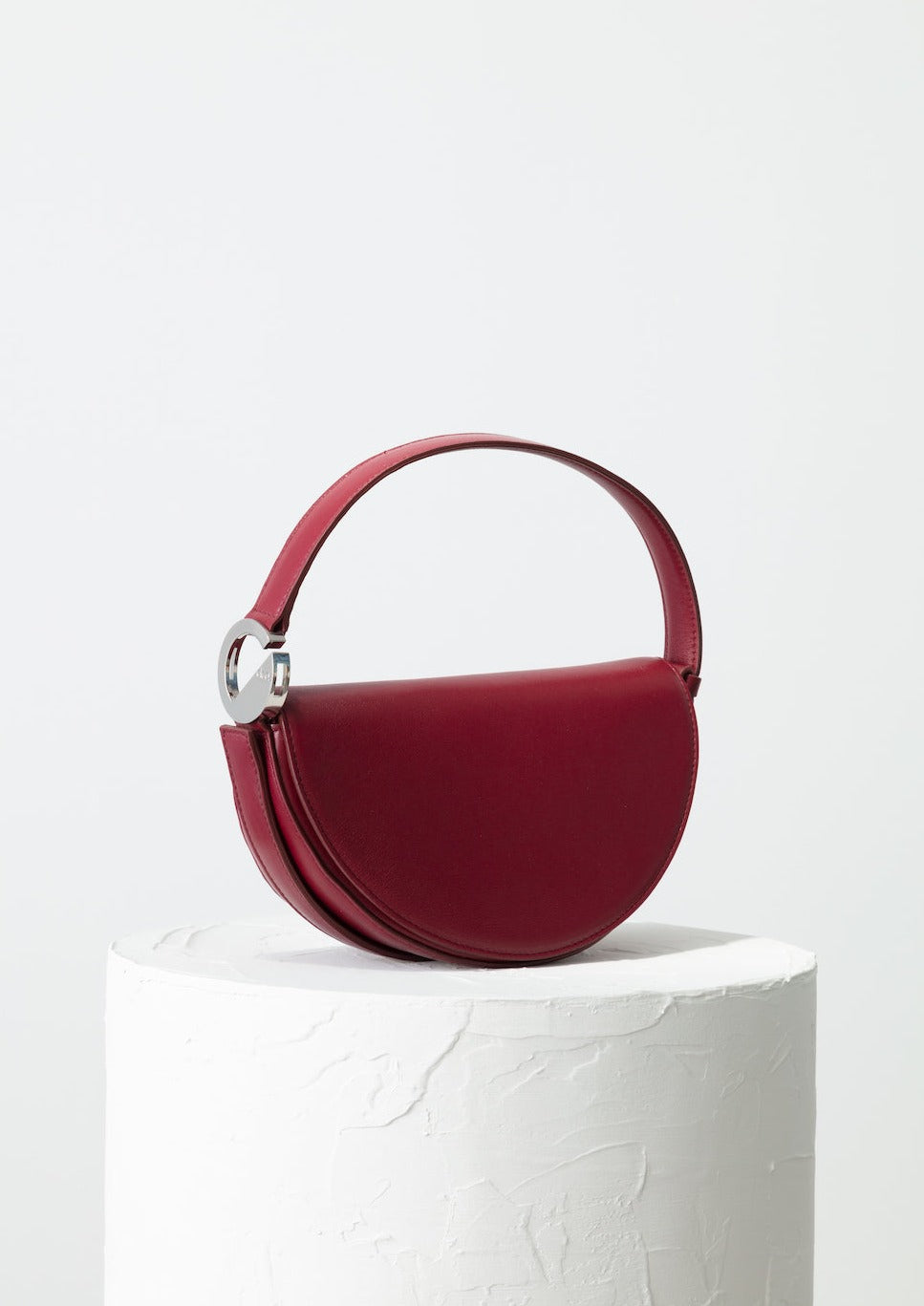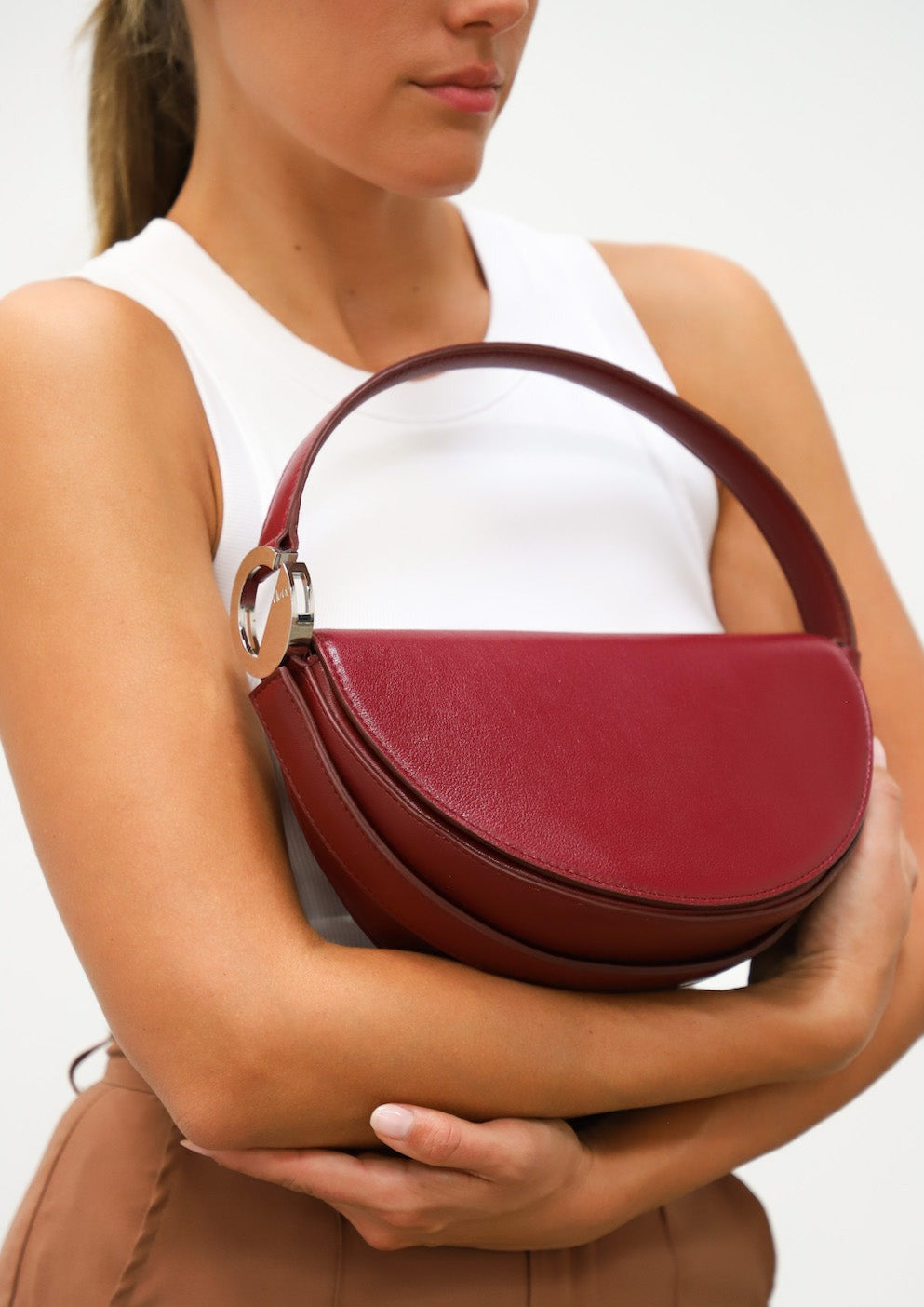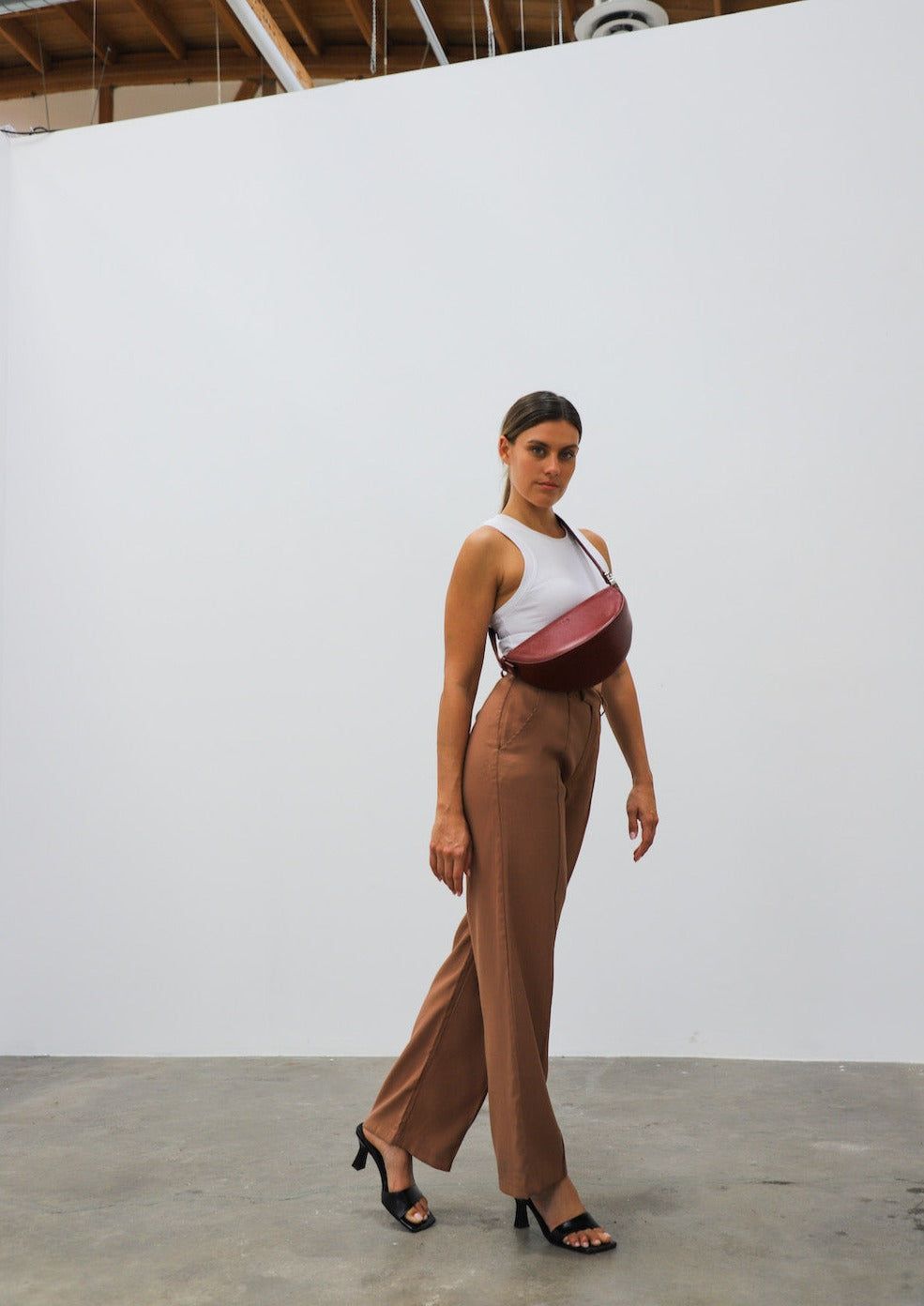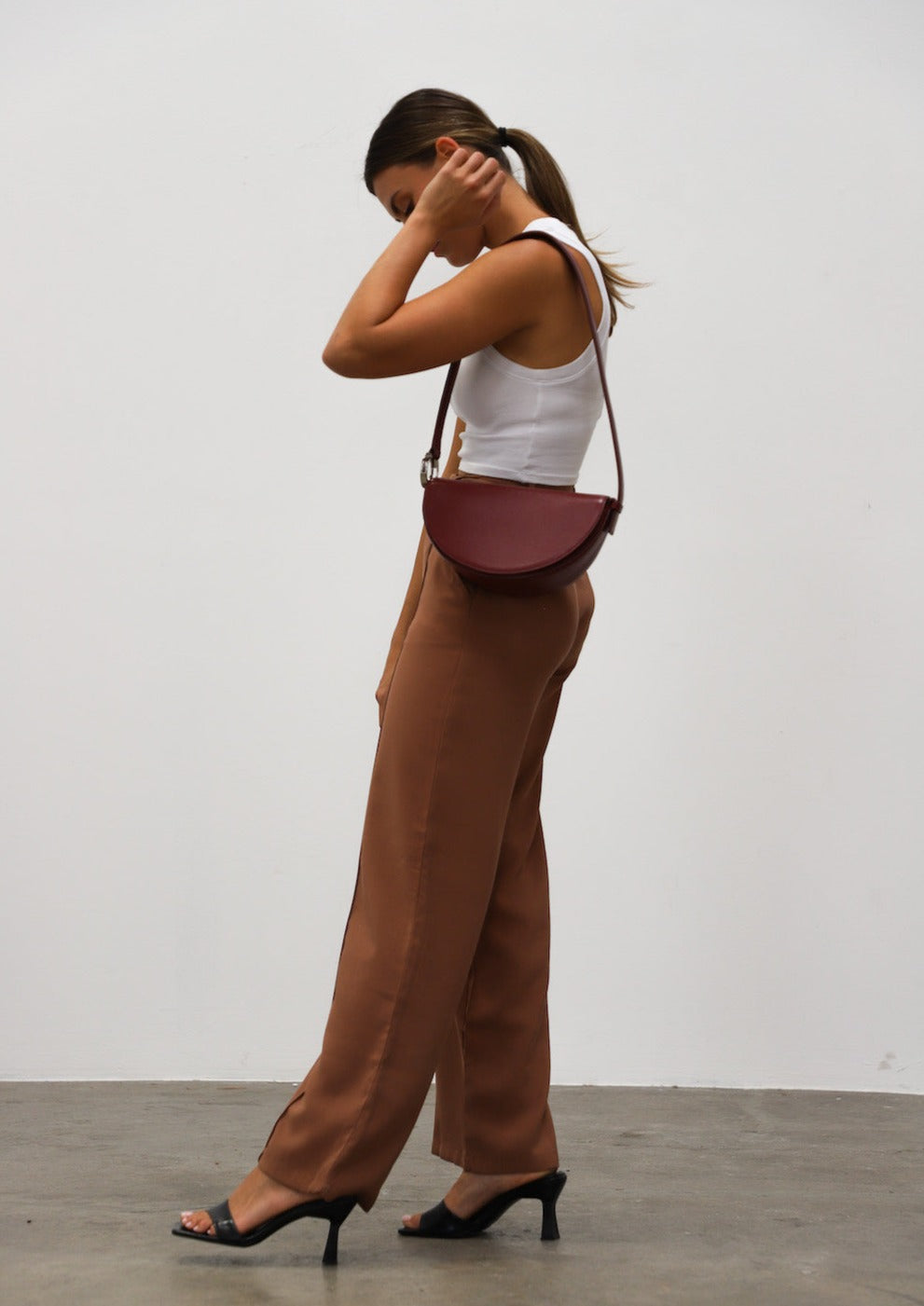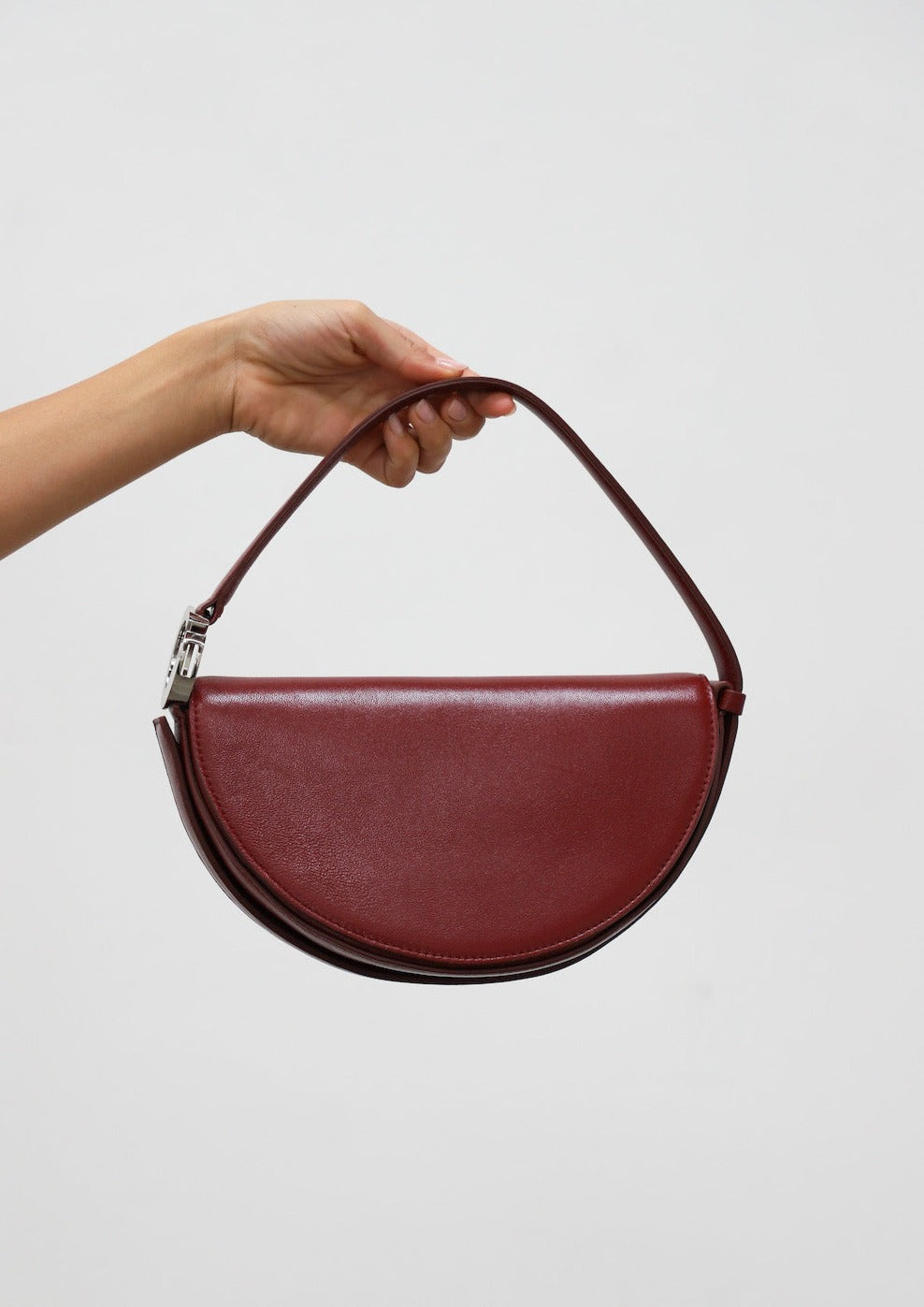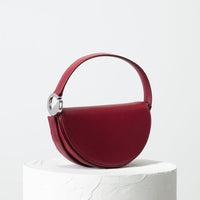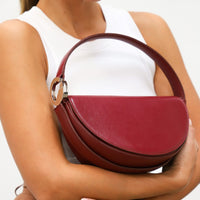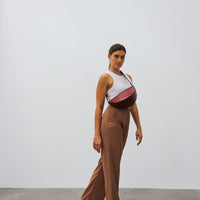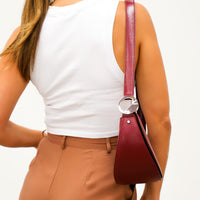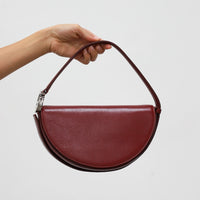 SOPHISTICATED, METICULOUS, AND PERFECT TO A T
Grab your Céleste Bag and wear your sun, moon, or rising with pride. Handmade in the USA from soft Italian leather, our signature bag features a celestial half-moon shape, inner and outer pockets for all your treasures, and a versatile strap that enables it to be carried short as a handheld, or long for shoulder-length.
Handmade in LA
Italian lambskin
100% cotton lining
Signature silver hardware
Embossed Virgo logo
2-way strap
Hand-painted edges
Dust bag included
To care for your bag, polish hardware with a soft cloth and store in dust bag when not in use. Please note all Céleste Bags are made from leather, a natural material, so there may be slight variations in color and texture.
Free shipping on all orders in the USA